Innovative temperature measurement solutions for medical applications.
Solutions
We utilize the potential of sensor technology and continuous temperature measurement for use in the home, medical and work environments.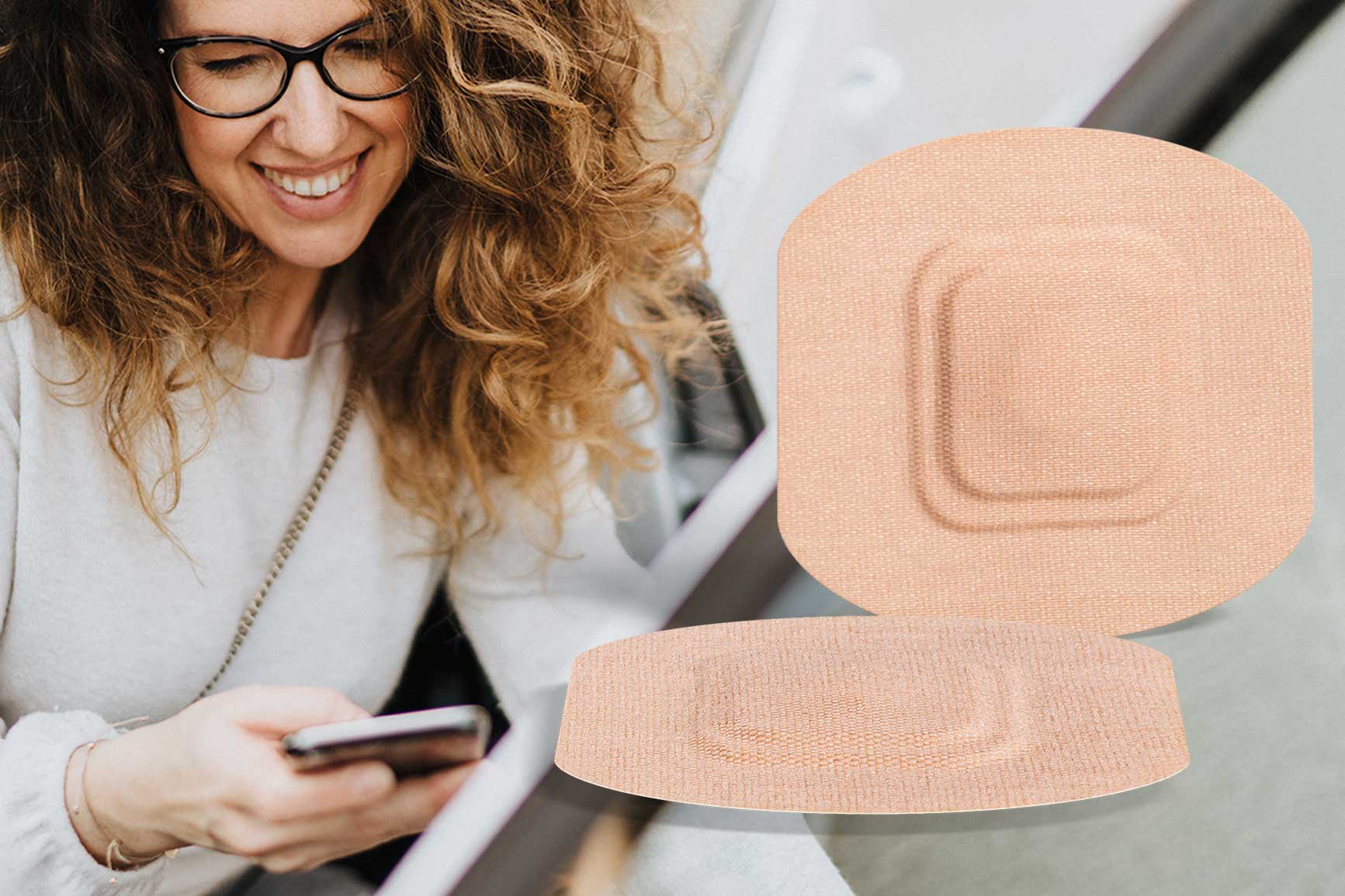 We think ahead!
Not only do we continually test and update our existing products, we also trial new products which are still in the earlier stages of development. We are currently looking for volunteers to participate in a trial for an innovative new birth control system.
If you are interested please contact us here: office@steadysense.at
The Technology
Our systems are based on three fundamental technological elements.
The sensor patch
Our temperature measurement systems are based on a temperature-sensitive sensor embedded in an adhesive patch. The high-tech patch is applied under the arm where it continuously measures and records body temperature levels, at predetermined time intervals. When required, the data can be transferred to an NFC-enabled smartphone, evaluated in our specially developed apps and displayed on the screen. Each user has their own patch reducing the risk of infection. The SteadyTemp patch is easy to use, flexible, skin-friendly and medically tested.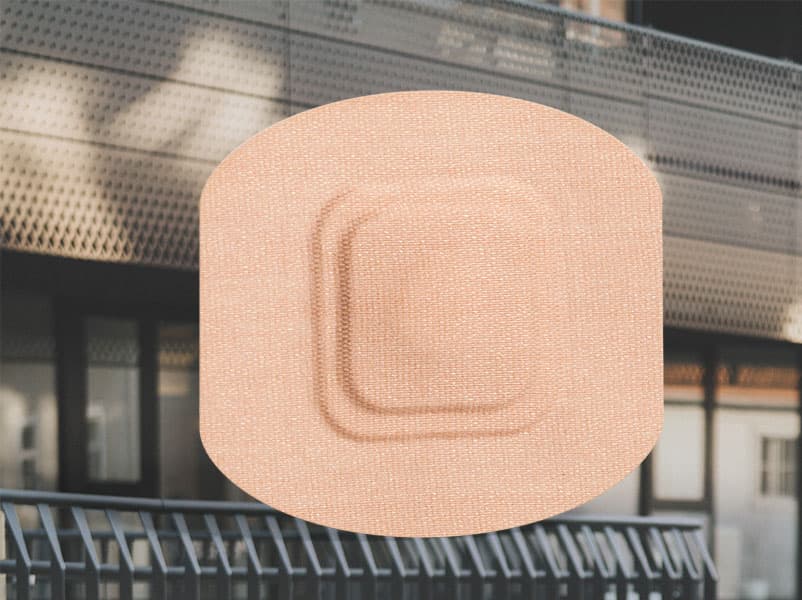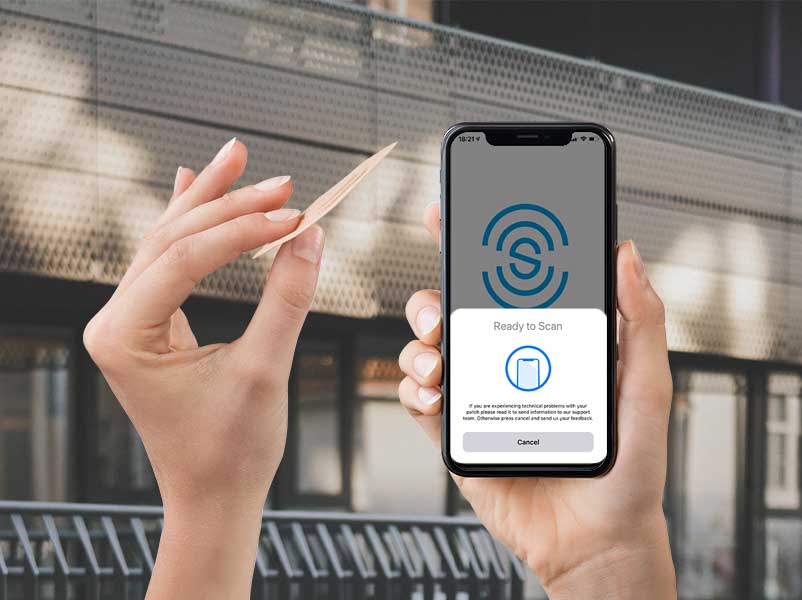 NFC
NFC (Near Field Communication) is a technology which enables contactless data transmission between two endpoints. NFC transfers data in seconds meaning no exposure to radio waves and is best known for its everyday use in tap-and-pay contactless payment and electronic passports The patch can communicate with handheld devices or smartphones which are NFC compatible, the recorded temperature data can be accessed and processed for further evaluation. Our specially developed app analyses the data and displays the information on the screen. Due to the short reading distances it is not possible for third parties to access your data without your permission.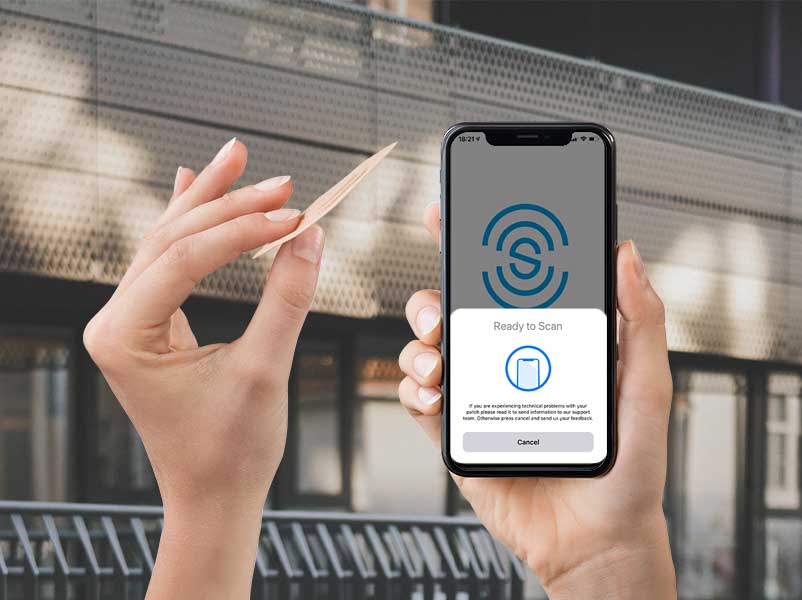 The Software
As a bio-medical engineering company we combine the field of electronics with the digital world. From the initial idea through to the product launch, from device drivers to visualization, from electronics to the cloud – every step is done in-house. Our development team designs and works cross platform, covers iOS and Android, and ensures that our products conform to medical standards. Our products are certified according to ISO13485 and comply with the MDR (Medical Device Regulation).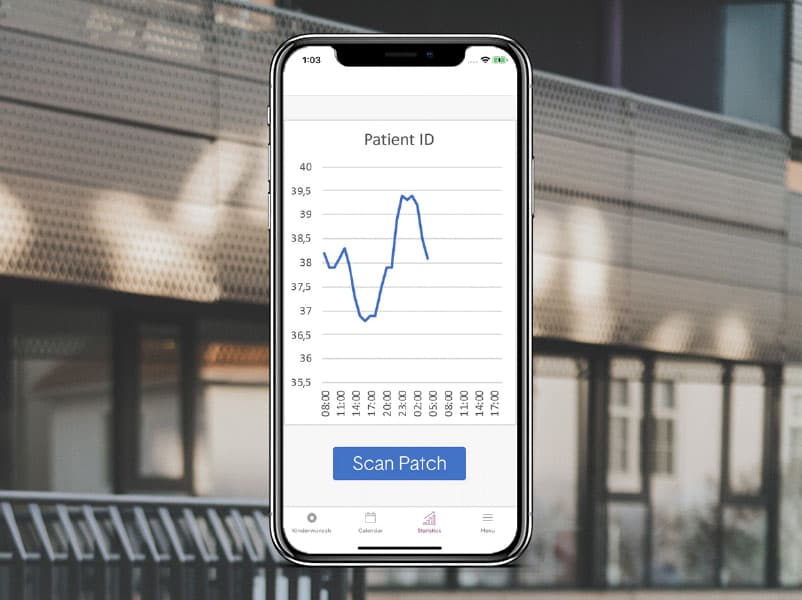 The Company
As a biomedical engineering company we apply the design and problem solving skills of engineering to the field of medical science.

Who we are
We are a highly motivated, skilled team who research, develop, produce and market innovative new temperature measurement systems.
What we are working on
We are using sensor technology in the global femtech fertility industry as well as creating diagnostic tools used in the early detection of infections.
Our vision
Our vision is to become a leader in area of medical diagnostics. Utilizing the enormous potential of sensor technology and continuous temperature measurement in the areas of medicine, healthcare and industry.